My mom and I decided to spend Halloween (my favorite time of the year!) wandering off into the deepest, darkest, eeriest corners of...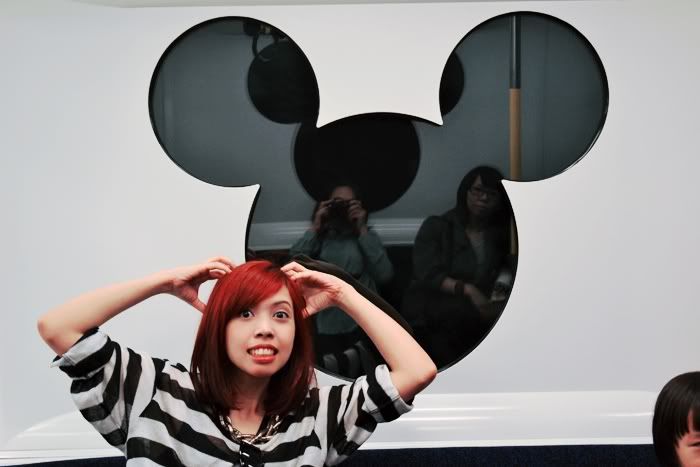 ... DISNEYLAND!!
Although I am a fan of gothic and macabre things, I am a Disney kid through and through. Plus, I love the way Disney styles monsters and darkness so we checked out Hong Kong Disneyland's Halloween event.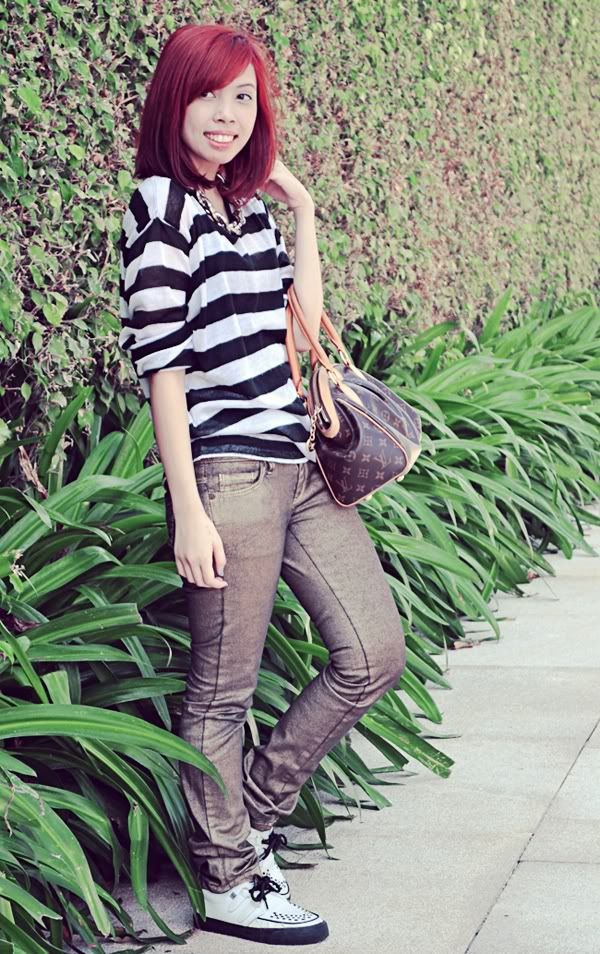 Thrifted top, Mango jeans
Again, I decided to stick with a fuss-free outfit. I would have gone in costume, but I didn't want to bulk up my luggage!
from France necklace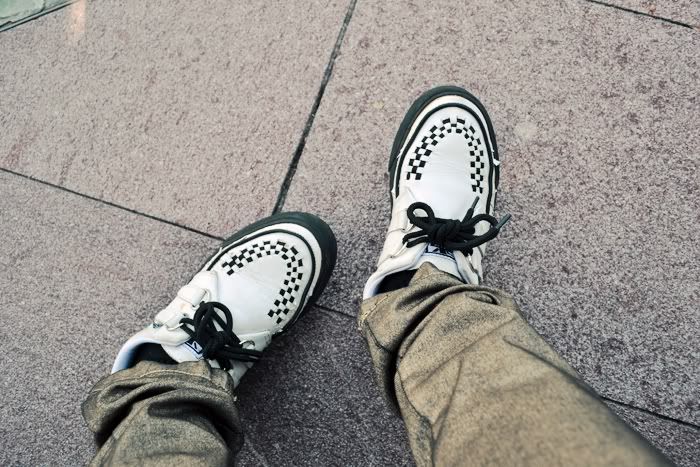 T.U.K. creepers
These babies are old and all worn out but I refuse to let go of them! I'll only do so when they've absolutely obliterated-- and then I'll replace them. I love my creepers too much.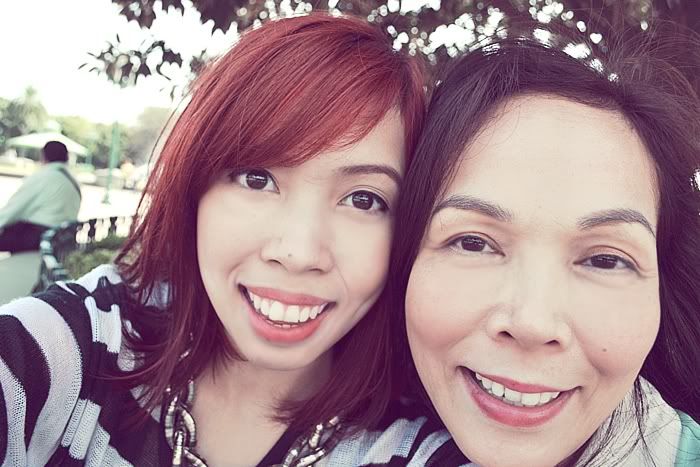 Mom and I had a very happy Halloween for sure.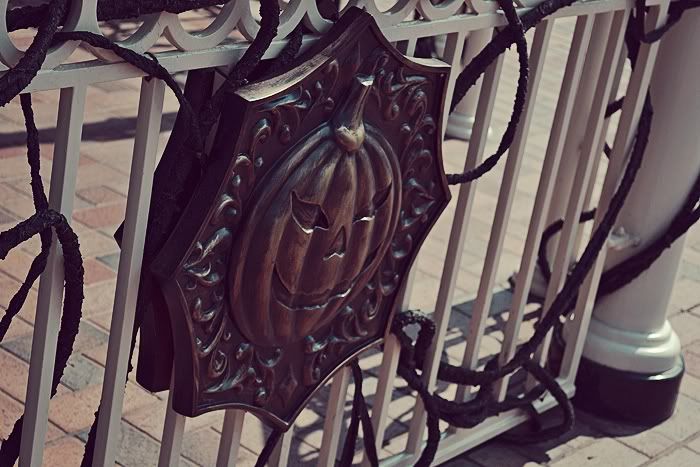 Don't you just love it when Disney goes dark? They mesh darkness and playfulness so well. The park had wonderful Halloween decorations...
... And even more wonderful treats! The eyeball bun was my favorite. I wish I could have tried them all, but I don't think I'd be willing to ruin the pastries' presentations. Haha!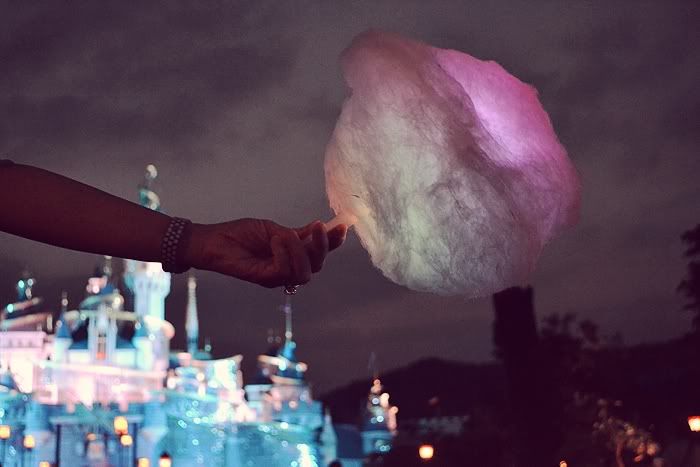 The cotton candy was glow-in-the-dark, and in rainbow colors too. So awesome.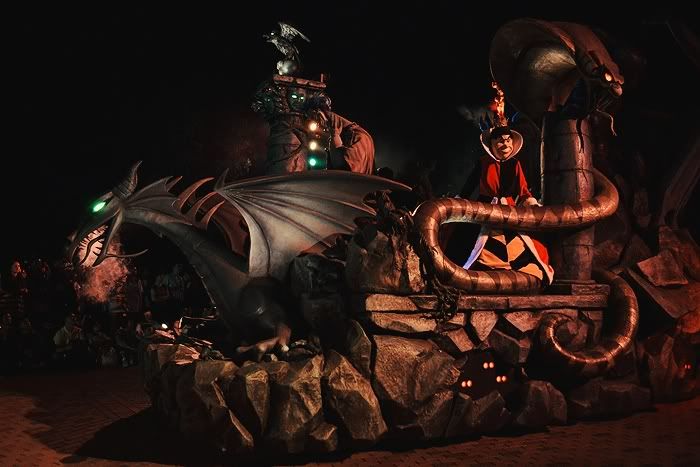 The night parade blew me away too. Disney Villains, elaborate costumes, The Nightmare Before Christmas and waltzing zombies set against a guitar-heavy rock instrumental? Heavenly. Or rather, in the context of Halloween: "Hell-ly".. But that doesn't sound quite as good. Haha!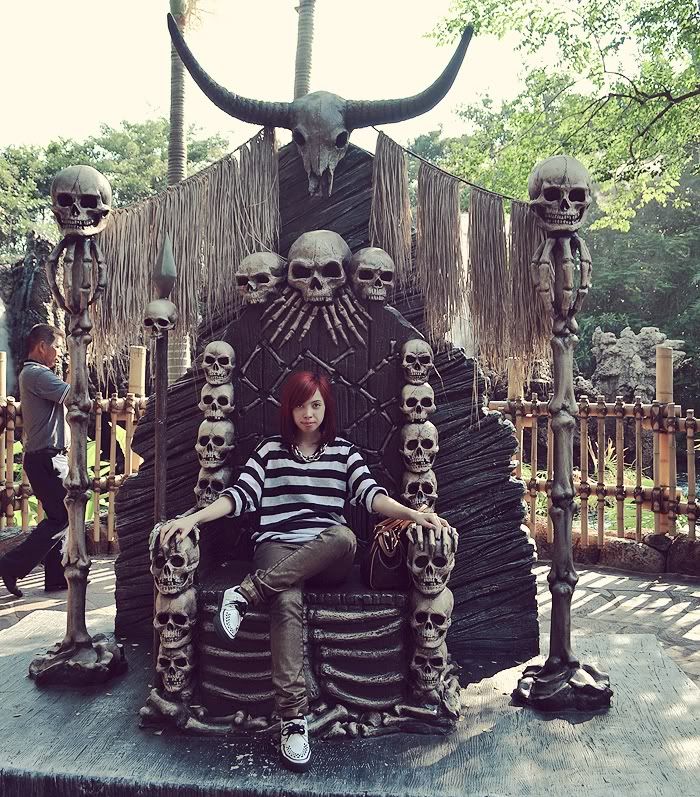 I am very very pleased. Even when I wasn't in costume, this will probably be one of my most memorable Halloween celebrations ever. How did you spend All Hallows' Eve?